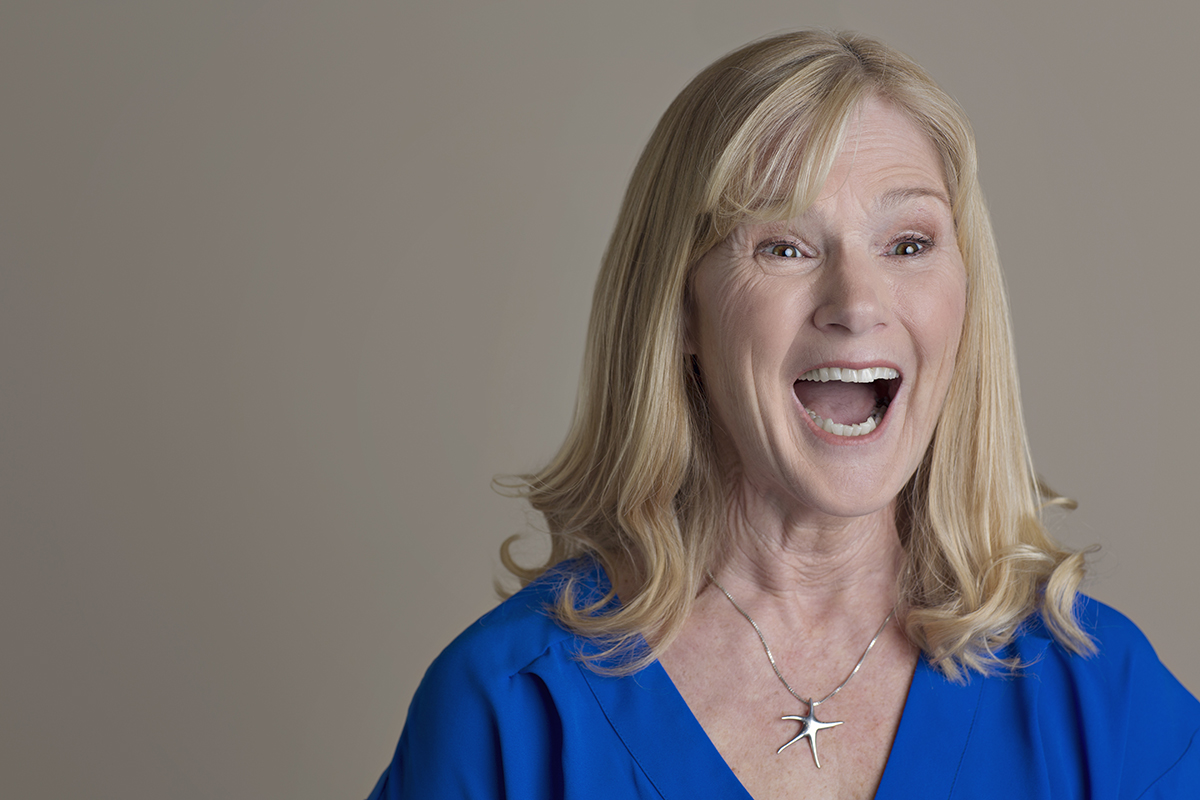 Presentation Description
Lorna's presentations and workshops are lively and fun and can be tailored to fit the age and the group. She uses the school curriculum to help with her plan her presentation. She can present to all age groups, is open to groups of any size and is definitely open to travel. Lorna's books deal with relationship choices, bullying, teamwork, family dynamics, resolving conflicts, group roles, understanding and expressing feelings, commitment and perseverance.
School Author Visit – Fun, lively and full of inspiration, Lorna will work with the curriculum and discuss all kinds of things writing and reading related, plus diversity in our population. She will discuss where she gets her ideas from, how she puts them into words and, for the older grades, she loves to talk about editing. Her visit will include how she goes from idea to finished product, editing, and some of the tricks and secrets of publishing both fiction and non-fiction, in other words she will give you the inside scoop. She will encourage the students to love reading and writing. Of course, she will read from one of her novels to instill that love of reading. A question and answer period will end the visit!
Breakdown of Presentations according to grades.
Grades K-2
Diversity may be a big word for the younger kids but Lorna works through this by introducing the children to her Puckster children's books. Manny the Moose is a paraplegic and plays hockey in a sled. Sarah is a girl and she plays with the boys. Roly is a brown bear and big for his age. Charlie is a squirrel and small. Juan is a panda from China. Lorna's Puckster picture books are about Canadian animals working together on a team. The stories in the books fit in with the Social Studies units about belonging and connecting and identity. They also work well with Health and Life Skills as they deal with group roles and healthy eating habits. Lorna ties in the ELA curriculum by talking about where she gets her ideas from and how reading can be fun. Lorna will finish with a high energy reading, followed by a Q and A. Giving the students questions to ask prior to the presentation is always a good idea.
Grades 3-6
Diversity can come in all shapes and sizes and is sometimes visible and sometimes hidden. Lorna will introduce all her books but will focus her time on her middle grade fiction novels. In her latest middle grade novel, Superhero Ninja Wrestling Star, Archie fights being small for his age. Josh, in Interference, Roughing, Cross-Check and Holding, has Type 1 diabetes. Peter, in Roughing, Against the Boards and Northern Star, is an Inuit from the North West Territories. Kaleigh is a girl and plays hockey plus she has a grandmother with Alzheimer's. All of Lorna's books fit in well with the Health and Life Skills curriculum component because they deal with helping others, dealing with stress, managing time and staying physically healthy. Lorna will tie in the ELA curriculum by talking about the writing process and the planning and plotting that goes into writing a story, as well as editing. If there is time (or if a teacher requests non-fiction) she will chat about the difference between writing fiction and non-fiction and her life as a writer, including writing tips to help the students. She will also give info on research techniques. A reading will finish the presentation, followed by a Q and A.
Grades 6-9
The diverse characters in Lorna's middle grade fiction or Young Adult fiction can fit into this age group. Currently she has one middle grade series and three YA series. Her One-2-One series has three books. Bent Not Broken features a teen with brain damage, Born With, features a girl with Down syndrome and Fragile Bones is about a boy with high-functioning autism. This series is written from two points of view to show how people deal with situations differently. Her Podium Sports Academy series has multi-cultural characters dealing with internal and external issues. All her series fit in with the Health and Life Skills curriculum. How do her characters understand people around them? How do they deal with diversity? How do they make choices that help along the way? How do they keep good relationships? She will also talk about the writing process and where she gets her ideas and how she works her ideas into story form, plus the difference between fiction and non-fiction and research techniques. She goes into detail about the editing process and this works with the ELA curriculum. A reading will finish the presentation, followed by a Q and A.
Grades 9-12
Lorna has published three different Young Adult series, (Indigo, Podium Sports Academy and her latest One-2-One series). All her series work extremely well with CALM (Alberta curriculum) because her books are about making choices, peer groups, work experience and life skills, and DIVERSITY. The Podium Sports Academy series covers different sports, different cultures and real-life teen issues. The Indigo series is a coming of age series that deals with making life choices. Her latest One-2-One Series is about the Best Buddies program and features two students in each book. These books show how people can deal with situations in entirely different ways and features teens with autism, Down syndrome and brain damage. She will talk to the students about her ideas and where they come from, and how she uses her ideas, how she plans a book in advance, and the writing process. She covers outlining, writing and, of course, editing. All of this fits in to the ELA arts curriculum. She wants to encourage teens to read and write and enjoy both. She will finish her presentation with a reading of one of her books and a question and answer period. In the older grades, she encourages the students to tell her about their own writing.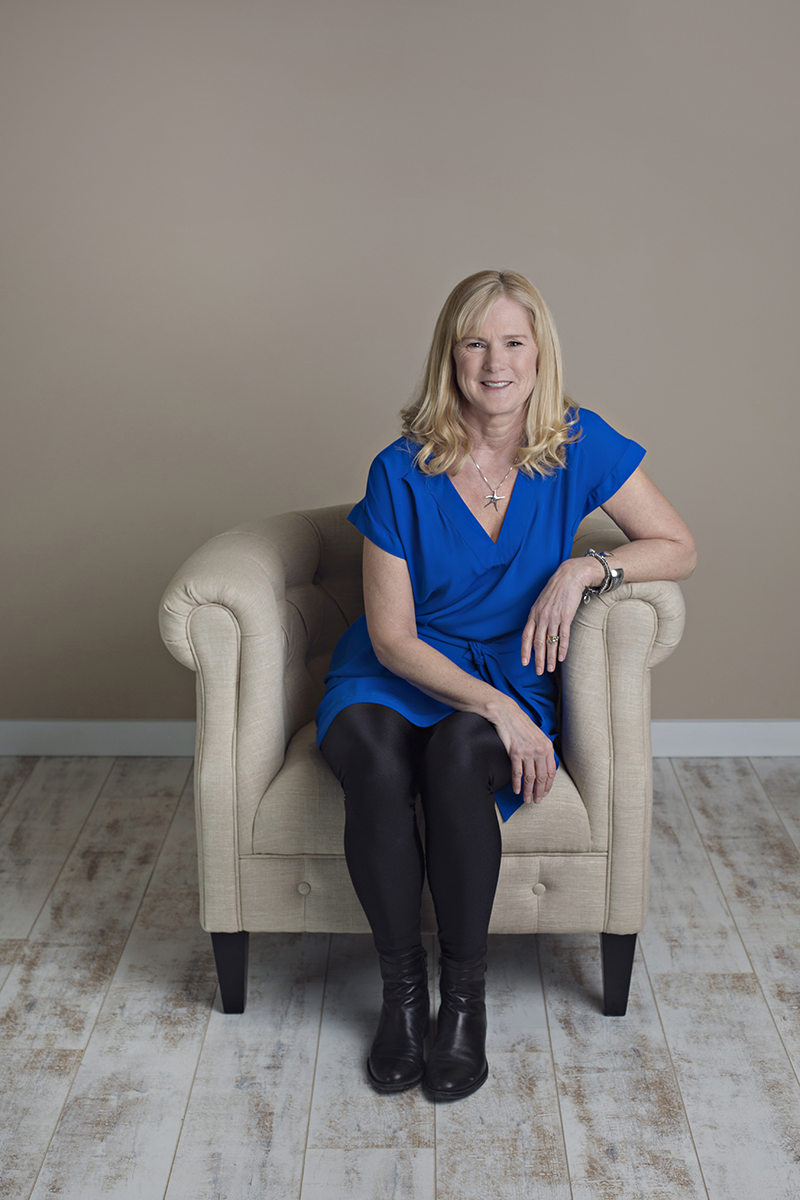 Workshops / Presentations / Speaking Engagements
Lorna is available for Keynote Speaking for adult and children's events as well as Workshops and/or her Presentations.