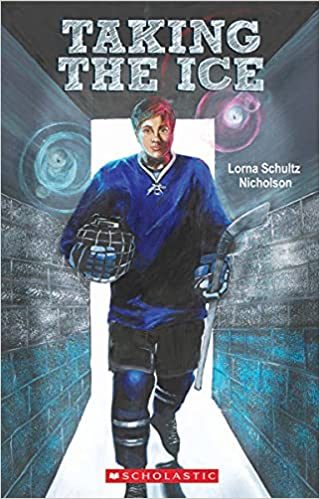 COMING SEPTEMBER 7TH, 2021
Can Aiden learn to stand his ground on his new home ice?
Meet Aiden Mallory. He's trying to find his bearings while coping with the loss of his father ― an NHL player who died in a car accident ― and moving back to his dad's hometown of Prairie Field, where he is STILL a big deal.
Aiden loves hockey, but his feelings about moving and his dad's death cause him to struggle at tryouts. Then the minor hockey association announces a brand-new U13 tournament: the Luke Mallory Memorial. As Aiden tries to find his place on his new team, and among his new teammates, he will do anything he can to live up to his dad's legacy. But what happens when Aiden's determination to play well puts everything else at risk?
This is a powerful portrayal of a boy's experiences with anxiety as it relates to sports and friendship and grief.
Published by Scholastic Canada.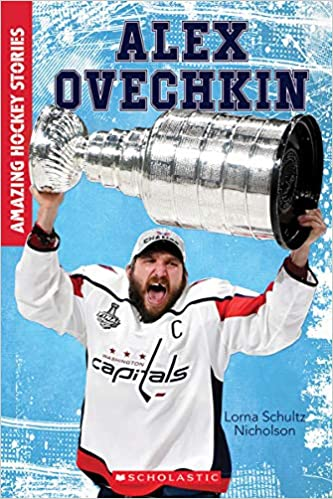 COMING SEPTEMBER 7TH, 2021
Meet Alex Ovechkin, the NHL's greatest goal-scorer of the 21st century!
Alex Ovechkin is already the greatest goal-scorer of the 21st century. He holds one of the most famous shots in NHL history, a blazing one-timer from the top of the left circle. Alex was born in Russia to a family of top athletes ― none of them hockey players. His path to the NHL came after proving himself with the legendary Moscow Dynamo in the Russian Hockey Super league.
Drafted by the Washington Capitals in 2004, he's been the anchor of his team ever since. It was a long time in coming, but on June 7, 2018, the Capitals defeated the Vegas Golden Knights and Alex was finally a Stanley Cup champion! Victory was made sweeter when Alex was voted winner of the Conn Smythe Trophy as playoff MVP. "Alexander the Great" is still playing at the top of his game, with a chance to become No. 1 goal scorer in NHL history!
Published by Scholastic Canada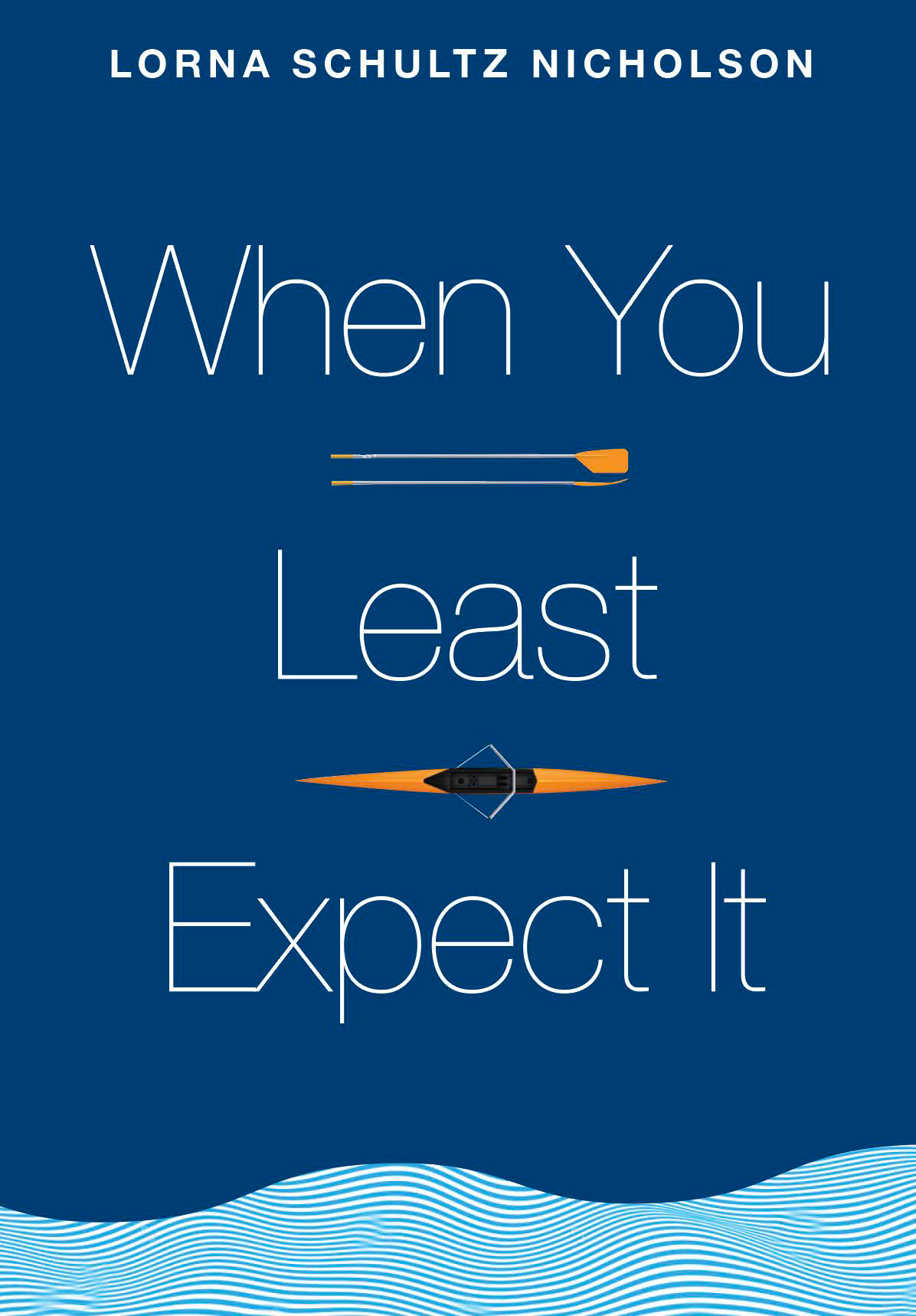 COMING NOVEMBER 15TH, 2021
How long can Holly keep her secrets?
Avid competitive rower Holly is seventeen. There is nothing she wishes for more than to compete in the Olympics. When she fails to make the rowing team that is going to Europe she is shattered. Her dream has exploded and she is left dealing with the disappointment. She is also confronting a new reality at home: she and her mother have moved in with her mother's boyfriend and his two sons. And then her mother announces she is pregnant. . . a situation she has been hiding from Holly.
This news is a blow to the close relationship Holly thought she had with her mother. And it provokes her to conceal secretly, taking up training as a single-scull rower with a coach who has his own tragic story. And when Holly starts seeing someone who could become a significant romantic partner, she hides that from her mother as well. How long can you keep secrets like this? This page-turning story is enhanced by fascinating detail of what it means to be a competitive rower — as well as an emotional core that is powerful and compelling.