Amazing Hockey Stories
This new series features an action-packed format combining the excitement of full-colour comic book illustration segments with lively text and lots of photographs, including some never before seen.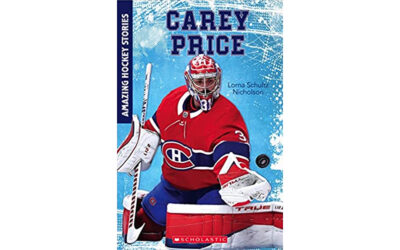 AMAZING HOCKEY STORIES: CAREY PRICE Release date: September 6 Publisher: Scholastic CanadaBorn in Anahim Lake, British Columbia, and a member of the Ulkatch First Nation, Carey Price grew up spending much of his time outdoors ― hunting, fishing and riding horses. He...
read more